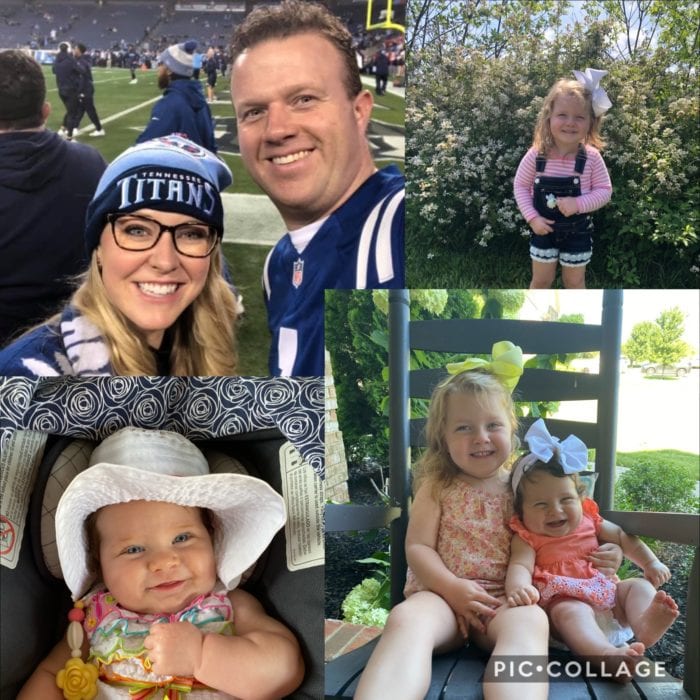 Meet Matt
Matt is a proud graduate of the Indiana University Kelley School of Business. He strives to incorporate his 11 years of retail background and education to better himself and the company every day. He aspires to build relationships and trust to ensure that each customer continues to recommend Renovia's services.
Matt's family has been through a lot. His father was in a midair plane collision in 1992. After having third-degree burns over 87% of his body, 27 surgeries, and a less than 20% chance to live, his dad still flies today! In his free time Matt and his wife enjoy playing tennis, going on adventures with their two daughters and dogs, hiking, traveling, and attending country concerts.
Favorite Movie
Top Gun
Person I'd like to Meet
Brad Paisley
Favorite Travel Destination
Hawaii
Chicken Dance?
No