Why Managed Residential & HOAs Trust Renovia
Homes in a managed residential community often share walls with one another, and the appearance of one person's doorway can be representative of an entire neighborhood. Maintaining an attractive, uniform, and welcoming exterior will help ensure that your community retains its value and appeals to potential future home buyers
At Renovia, we focus on delivering a great customer experience for community managers and residents down to the smallest detail. We provide more than just restoration and revitalization for your community — we deliver results that will increase curb appeal and make your job a little easier.
—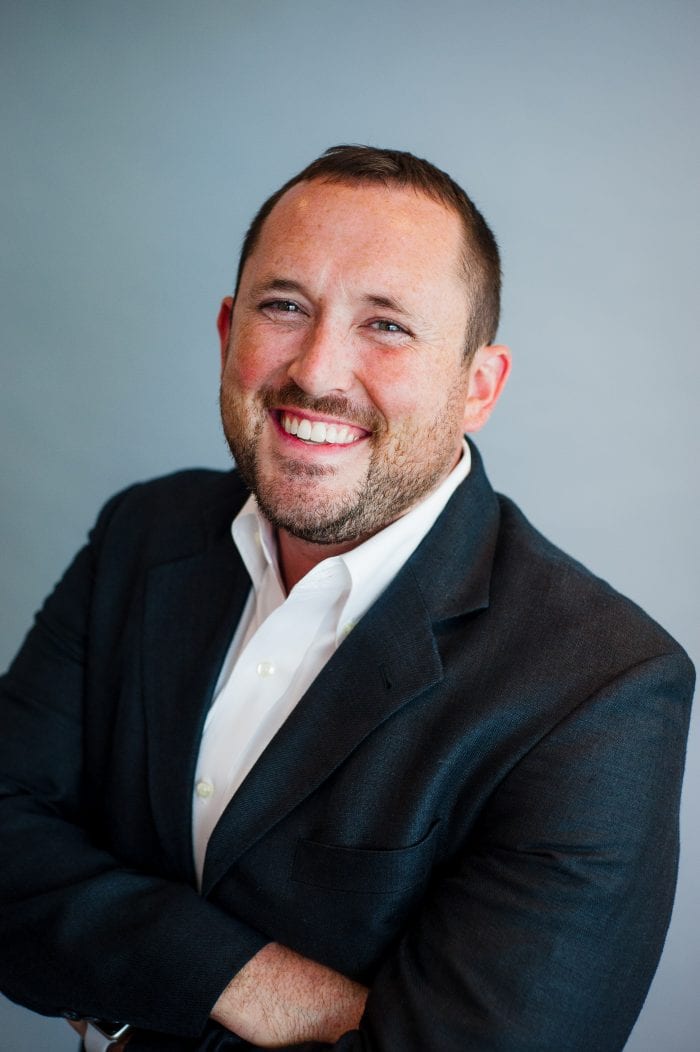 Indianapolis, IN Office
David Baker
David oversees national and regional multifamily and manages residential customers for Renovia.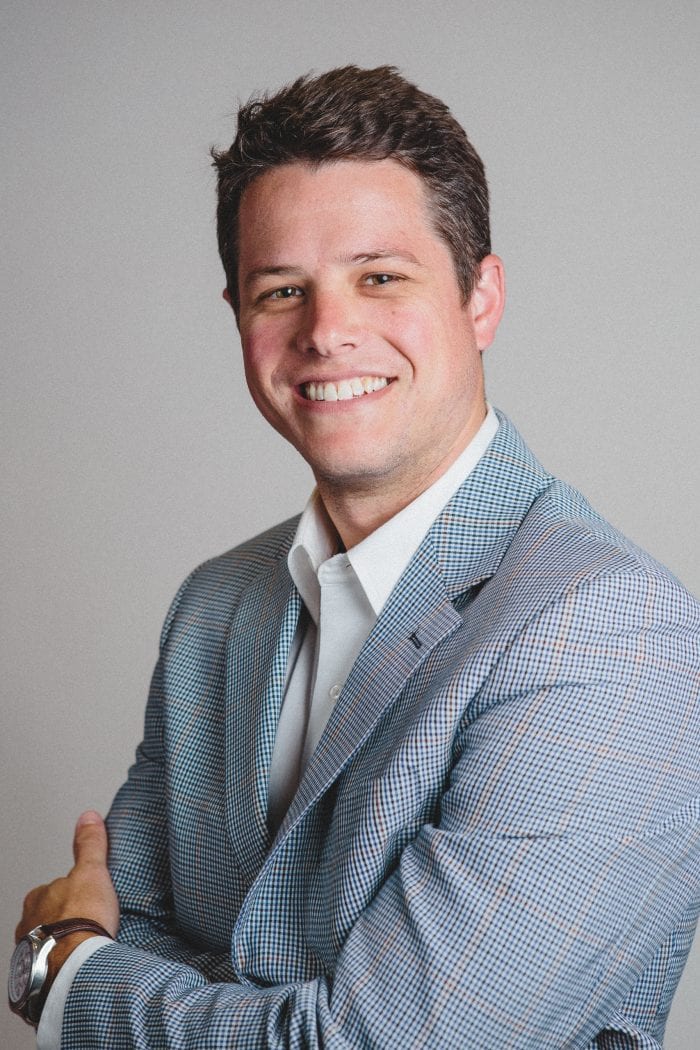 Nashville, TN Office
Brent Hogue
Brent oversees the multi-family and managed residential clientele for Renovia on a national and regional level.
Tampa, FL Office
Karrie McMillan
Karrie is passionate about serving within her industry and focused on providing value to each and every one of her clients.
The last few years, I've been relying heavily on Renovia for all my painting needs at assisted living facilities throughout the southeast. From their professionalism at every level to their consistent quality across multiple sites to their project management and execution — Renovia has been and will continue to be a trusted partner.
― Scott L., Assisted Living Regional Manager, National Healthcare Provider
Renovia completed both interior and exterior projects for us this past year. These projects were completed within the timeframe allotted and there were no issues in execution. Communication, service and execution exceeded our expectations. Based on their performance in our portfolio, I would highly recommend Renovia for consideration in a national paint program for retail establishments.
― Sara G. - Manager - National Retail Establishment
Renovia's excellent communication and project management provided a hassle free experience for me and my tenants. Based on their reliability, workmanship and competitive pricing I can confidently recommend them as experts in their field.
― Nick B., General Manager, National Outlet Center
RESOURCES
7 Tips to Help Compare Multiple Bids
Collecting and comparing multiple bids for your next painting project can be exhausting. Every bid looks, sounds, and feels different. So how […]
Read Now
Building a Better Future for Families in Tijuana
Since Renovia was founded in 1999, a focus of the company has always been to be an inspirational light for […]
Read Now