Blog
Questions to Ask When Considering an Apartment Community Repaint
The best place to start is with your budget. Some budgeting questions you should be asking are:
What is the best season to plan a repaint?
Where does a full repaint fall on my CapEx spend list in terms of priority?
Last time I painted how much did it cost?
How much does it cost for one building vs. multiple buildings?
Could this wait a year?
Are there any aesthetic repairs that need to be made?
Should I repaint the community all at once?
After you have your budget in place, it's time to build out your scope of work. Not sure where to start? Below is a list of surfaces and locations that are typically painted throughout an apartment community:
Siding 
EIFS/ Stucco
Doors
Gutters/ Downspouts
Wood/ metal railings
Trim
Brick
Concrete
Stairwells
Common hallways
Ceilings
Light poles/ signs
Metal lintels
Now that you have your budget in place and your scope identified, before signing on the dotted line ask your contractor the following questions.
Do you require a mobilization deposit?
Do you have experience painting apartment communities?
Do you use employees or subcontractors? Why or why not?
What does your general liability policy look like?
Do you have examples of your last two completed repaints?
Do you have the appropriate level of insurance?
Can you show me a documented schedule?
Who will be my main point of contact?
What happens if you fall behind schedule?
How do I know I'm getting what I paid for?
How do I know we're on schedule?
Who will communicate updates to me over the course of the project?
What happens when there is a resident complaint?
If you have any questions surrounding budgeting, scope, or what you should be asking your contractor, click here to reach out to our sales team for guidance.
Related Content

Blog
7 Reasons to Repaint Your Commercial Property This Year
Commercial painting is so much more than changing the color of a wall. Repainting your commercial property can breathe life […]
Read On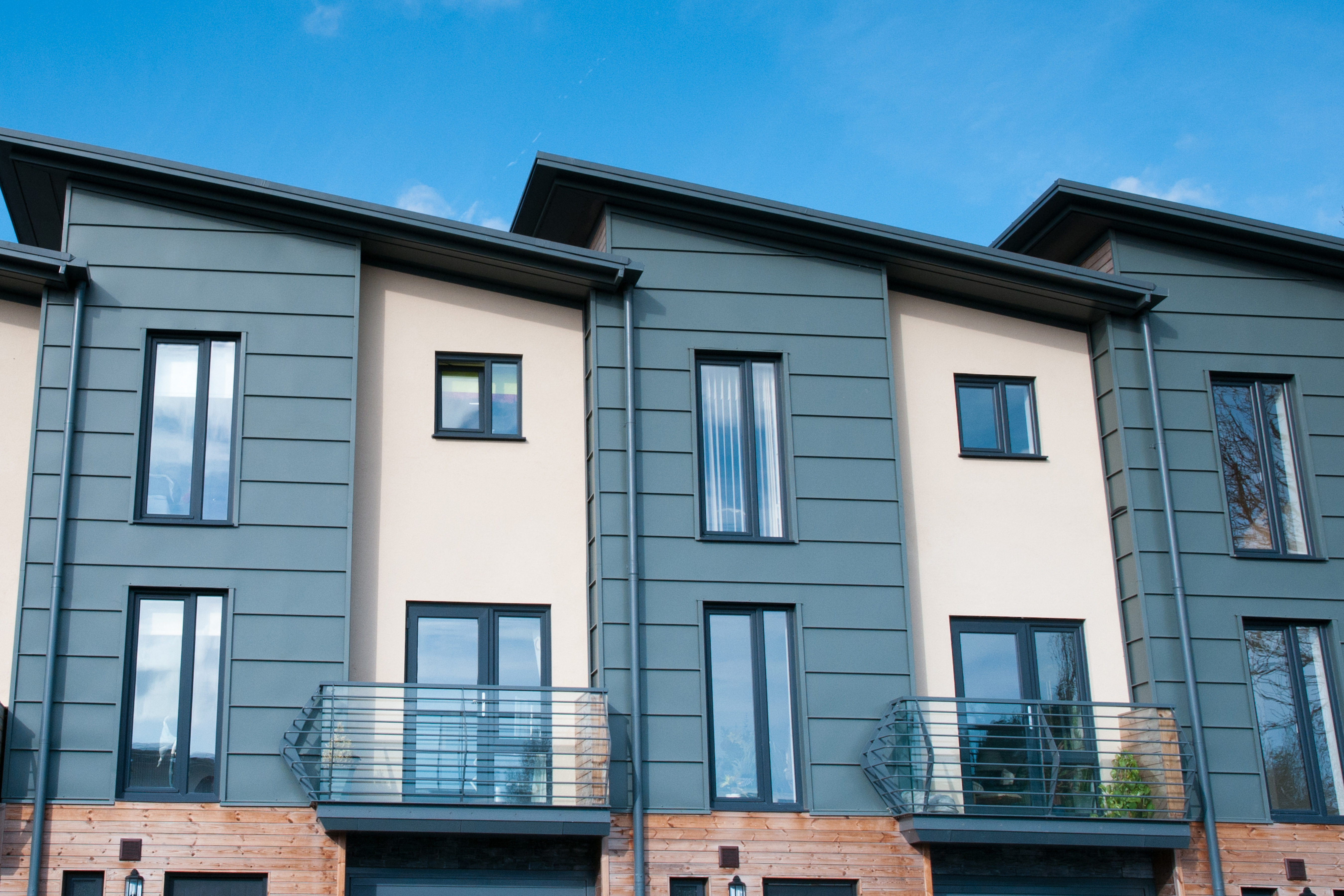 Blog
General Repair Practices for your Apartment Community
We get it, budget constraints don't allow you to spend six figures on a full repaint, but a few small […]
Read On