Serving Texas since 2005
Since 2005, Renovia has been serving customers in Dallas and the surrounding areas in Texas. With all the national accounts and program work we were managing in this area, we felt it was time for us to make a more permanent investment in the community. So, which we created our Renovia Dallas branch in 2021 to better serve our customers throughout Texas.
Our commitment to predictable project outcomes has remained constant since Renovia was formed in 1999. When working with our Dallas team, you can expect a carefully crafted 3-Step Predictability Plan on every project. Here are three ways we work to ensure you get the predictable outcomes you deserve:
Project Immersion

– we start with an initial call to learn more about your project and needs to better determine if we are the right partner for you.

On-Site Assessment

– our team then visits your building or property to do a more thorough assessment and evaluate the space in person.

Detailed Proposal

– finally, we deliver and walk you through our detailed proposal with next steps and project expectations.
Our Dallas branch specializes in several unique solutions that you can take advantage of when thinking about giving your property a refresh. These include services like exterior painting, waterproofing, traffic coatings, and sealant replacement. You can reference the full list of our services here:
Still not sure whether or not we can help? No problem. Click the link below to find the full list of our services.
Your Texas Team
Sales
Justin Chambers
Jaclyn Stark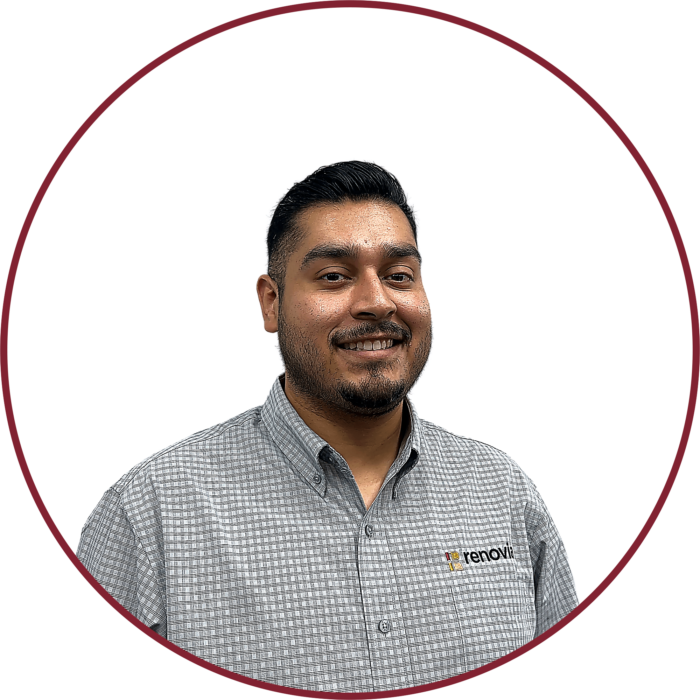 Josue Alvarado
Estimating
Austin LaFollette
Kelvin Muse
Operations
Ryan Care
Austin Lafollette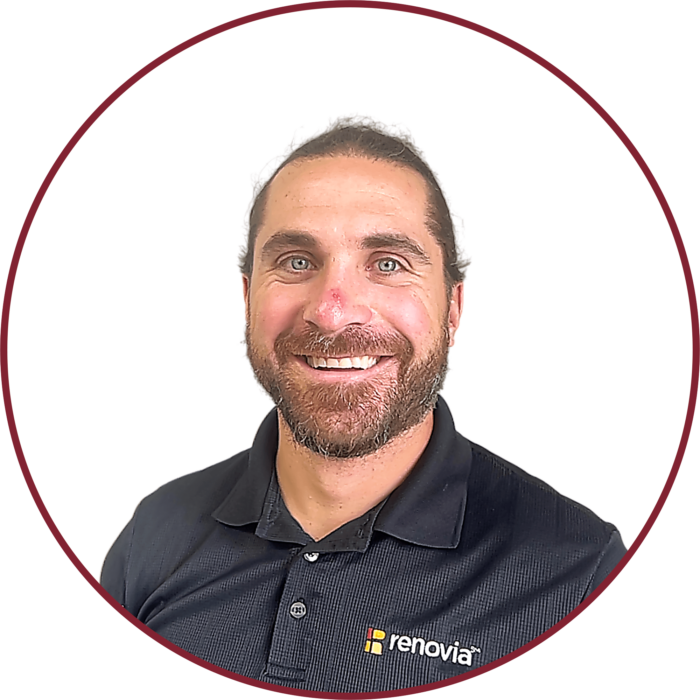 David Lasko
Over the time that I have worked with Renovia, I have found them to be professional, punctual, thorough, and competitive. We strive to make beneficial partnerships and Renovia has always done a great job at holding up their end of the relationship. They are high on our list when considering a paint/coating project.
― Sebastian G. - Director of Facilities - Cinemark
Move It has made many strategic acquisitions over the past 18 months, and creating consistency in branding across our portfolio was imperative to our success and customer experience. We partnered with Renovia because of their impressive experience and expertise in helping storage companies of all sizes rebrand and extend the lifecycle of their physical assets.  Renovia was instrumental in guiding us through the entire process—from product specification to renderings to color selection, the Renovia team consulted with us every step of the way with a positive attitude. We have been thrilled with the result regardless of location of the project.
― Tim S. - President - Move It Storage
Featured Content
7 Reasons to Repaint Your Commercial Property This Year
Commercial painting is so much more than changing colors. Find the seven benefits to repainting your commercial property.
Learn More