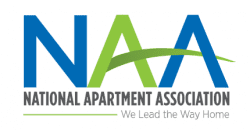 I would highly recommend Renovia for consideration in a national paint program for retail establishments.
― Sara G. - Manager - National Retail Establishment
Because of their professionalism, quality, and project management, Renovia will continue to be a trusted partner.
― Scott L., Assisted Living Regional Manager, National Healthcare Provider
Renovia's excellent communication and project management provided a hassle-free experience for me and my tenants.
― Nick B., General Manager, National Outlet Center