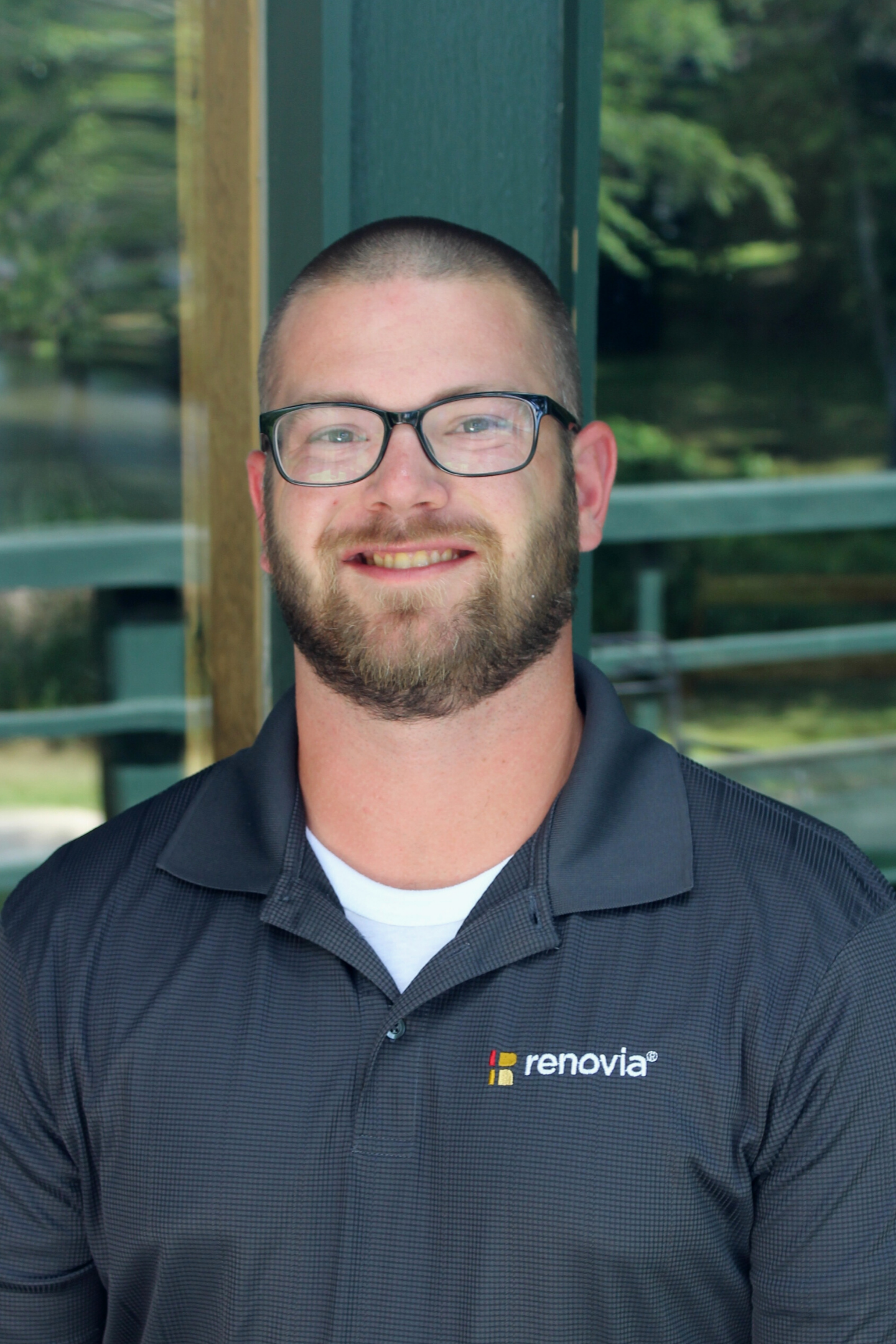 About William
William joined Renovia in May of 2019. He brought six years of experience in commercial hardscaping/landscaping in Chicago, IL, along with three years of experience in high-rise new construction as a traveling project manager. William's focus at Renovia is estimating potential opportunities and giving an accurate cost to our account executives.
William loves to spend time outdoors with his wife, Kathryn, and two children Cooper and Zoey. He is a big outdoorsman! If it's bright and sunny in Nashville you can find him fishing, hiking, or camping. If you have any state parks recommendations, send them William's way!
Favorite Movie
Tied for first: the Fast and Furious Series or the Harry Potter Series
Favorite Food
Watermelon or Pumpkin Pie
Favorite Travel Destination
Family Cottage in MI or Mexico
Chicken Dance?
Maybe, But probably not!