Blog
2023 Commercial Color Trends🎨

Keeping your commercial properties up-to-date with color trends can be important, especially if you want to draw more attention to your buildings. 
Our team of painting, coating, and repair professionals has been exploring what new color trends you can expect to see in 2023. We'd like to share these colors with you and some insights into how you might use them.
Trending Colors for 2023
When thinking about trending colors for 2023, you can expect earthy tones with rich accent colors. Some examples of these include:
Note: These trending colors may vary depending on the industry.
Download and Explore the Sherwin-Williams 2023 COLORMIX® LOOKBOOK  
How You Can Use These Colors
If you're planning to repaint your property in 2023, you can use these colors to make your buildings stand out. For example, you might use more neutral colors (like Skyline Steel, Chatura Gray, or Pure White) for the base of your surfaces. Then, add richer colors (like Mineral Gray, Fabulous Grape, Reddened Earth, or Evergreen Fog) to things like doors or trim. 
If you're unsure about what colors to use for your repaint project, you can consult with a trusted painting partner or color specialist.
Have a commercial painting project in mind?
Our team of painting, coating, and repair professionals is always happy to help you with your property's needs. Send us a message today!
Related Content

Blog
Exploring 2022 Color Trends & How These Trends Might Look On Your Building
When thinking about color trends for 2022, you can expect to see some changes. Earthiness, rich warmth, and pops of […]
Read On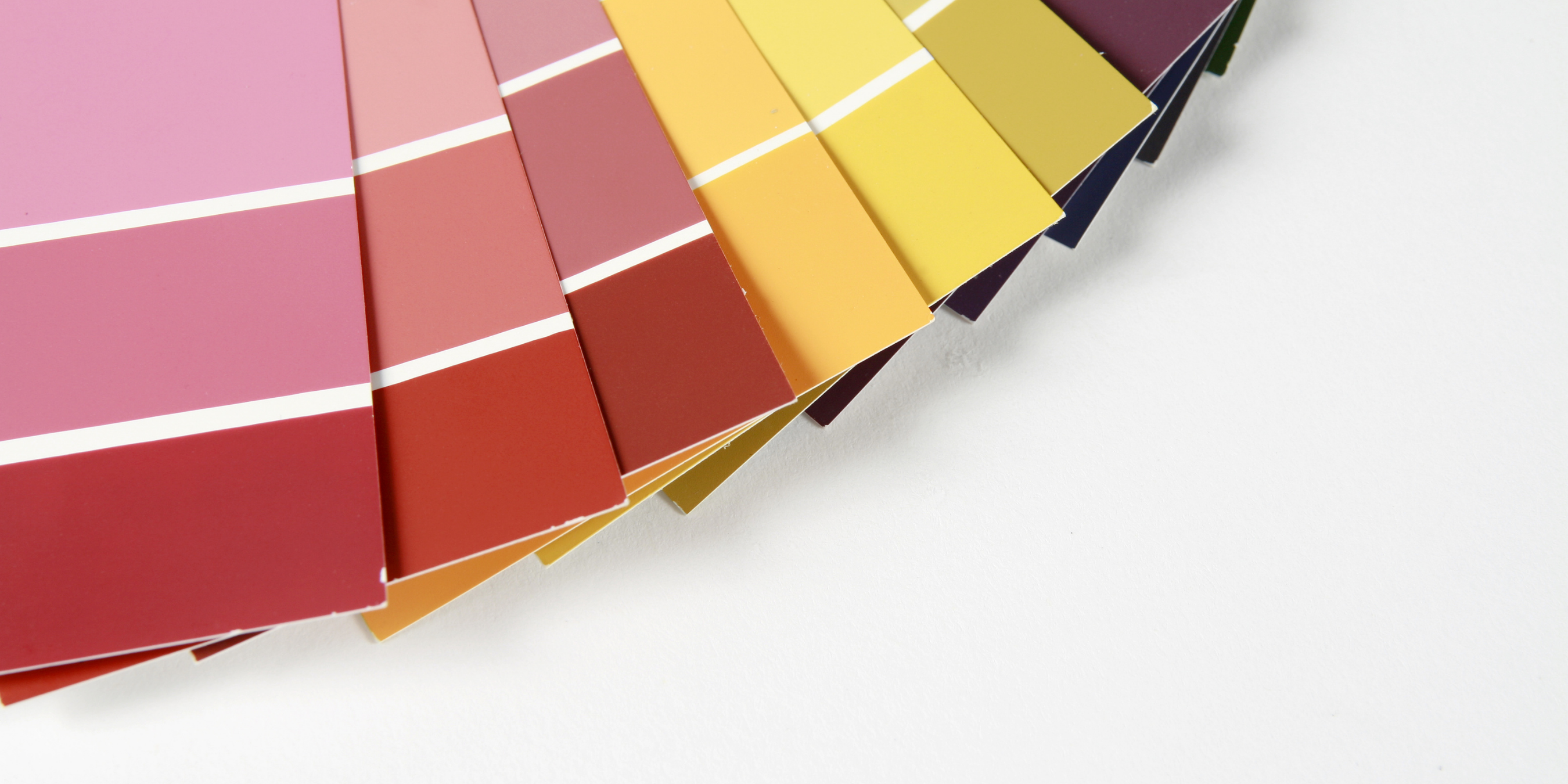 Blog
Senior Living Color Trends + Color Visualizer
Color Trends We're Seeing in the Senior Living Space When it comes to color trends for 2022 all signs are […]
Read On
Blog
Color Selection: What your living community can do and look for
With our decades of experience helping clients transform their multi-family properties, we understand the importance of selecting the right colors. […]
Read On