Blog
Are You Serving Your Customer's Customers? Renovia's Philosophy of Service
A Servant First Philosophy
Our industry is plagued by the same problems time and again — no-call-no-shows, little adherence to process and timeline, and a general lack of professionalism. In summary, too many vendors forget they're in a service industry.
At Renovia, we pride ourselves on owning and delivering on a servant-first philosophy (learn more about us here). What we've discovered is that one of the best ways to ensure we approach every project with the highest level of professionalism is to extend our concern not just to our customer, but to their customer as well. For example:
In our experience painting retail stores, we place great importance on how our customer's customers feel as they walk through the doors. Do the stores look open? Is the project being completed causing a distraction that would diminish the shopping experience? Would painting during off-peak hours help to minimize impact and better protect store assets? Renovia considers these questions and more as we define a project timeline.
When painting a senior living community, we place emphasis on ensuring patient security. Would open doors and scaffolding where patients travel lead to liability concerns? How does the local traffic pattern factor in to guaranteeing patient safety? What is the ideal method for storing our supplies? You need to feel confident your project is being completed and your patients are not at risk.
Restaurants thrive at specific times of the day. Does your vendor logistically plan to avoid project hours during lunch or dinner? What are the potential effects of paint and other chemicals in a place where food is served?
Each customer — and their customers — is unique. Understanding the industry-specific concerns that impact projects are imperative in realizing our philosophy of service.
Minimizing Risk and Maximizing Customer Happiness
At the heart of all projects lies communication. At Renovia, we pride ourselves on establishing and maintaining transparent and open lines of communication with customers. By building strong relationships at the beginning of each project, we're able to implement strategic processes, ask detailed questions, and thoroughly understand your business. The result is minimized risk and outcomes in which all customers are pleased with the final result.
Our servant-first approach to each project is uncommon, but it works. By placing increased value on our customer's customers, Renovia delivers solutions that are unique to our industry — and the reason why clients return time and again.
Is your customer's satisfaction a key concern for your upcoming project? Would you like to learn more about our servant-first philosophy?
Related Content
Blog
Growing Commercial Painting Company Announces New Baltimore/D.C. Office Location
With explosive growth of 56% YOY, Renovia announces the opening of an office in Baltimore/D.C. to better support growth and operations […]
Read On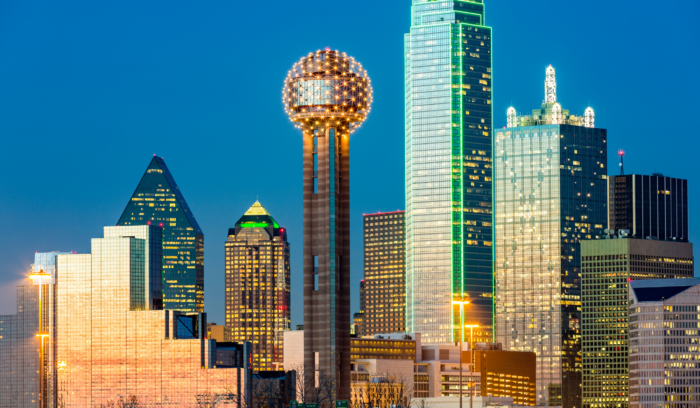 Blog
Growth Infused Commercial Painting Company Accelerates Annual Sales and Announces New Dallas Texas Office Location
With explosive growth of 46% YOY, Renovia announces the opening of an office in Dallas, TX to better support growth […]
Read On
Blog
Renovia Announces New Myrtle Beach Branch Office
Renovia has been serving customers throughout the greater Myrtle Beach area for almost a decade. For the last 8+ years, […]
Read On