Blog
Ways to Cut Operating Expenses in Apartment Buildings
Being Green Pays, How to Cut Operating Expenses
You take pride in the buildings that you manage. It's your goal to provide a safe place that your residents can call home, but you also want to make money while doing it. Here are some ways to help you when cutting apartment complex expenses.
Lower your utility bills- There are some things that you can do to improve the performance of your fixtures and appliances.

Install low-flow toilets. Older toilets can use anywhere from 3.5 to 7 gallons of water per flush (GPF). Federal plumbing standards now specify that new toilets can use only 1.6 gallons at the most and high-efficiency toilets (HET) use only 1.28 GPF. To put this into perspective, a toilet that uses 7 GPF will use approximately 12, 775 gallons per year compared with a HET which will only use about 2, 336 gallons a year.
Install low-flow showerheads- Just like the low-flow toilets, low-flow shower heads can save on the amount of water used. A traditional shower head uses about 3.5 gallons per minute (gpm), while a low-flow shower head uses only 2 gpm. That translates into 12, 775 gallons per year for a conventional shower head and only 7,300 gallons per year for a low-flow shower head.
Install energy star rated water heaters- Water heaters that carry the Energy Star rating are from 10 to 20% more efficient than those that are not. You should also steer clear of electric on-demand water heaters. This type typically takes 120 amps to run and are not very energy efficient.
Go paperless- Sending material via paper can end up costing up to 31 times more than sending it electronically. Give your tenants the chance to get their notices by email instead of paper notices.

Consider maintenance expenses- Remember that the best way to keep expenses down is to do things right the first time. Don't apply a band-aid to a problem that needs something more. Here are a few specific ways to cut maintenance expenses.

Be sure to regularly paint and waterproof your property to avoid costly repairs due to moisture. Hiring a painter is far cheaper than hiring someone to replace rotting siding.
Get your repair and cleaning supplies in bulk.
Change out your light bulbs and replace them with energy efficient CFL and LED bulbs.
Consider the climate of your area when planning your landscaping and choose the plants that will need minimal intervention from you. One trend to consider is xeriscaping, the practice of landscaping using plants that would severely reduce or eliminate the need for irrigation completely.
Have your property taxes assessed- If your building was purchased for significantly below market value, there's a good chance that your property taxes are set too high. If this is the case, you should appeal the assessment.
In the end, saving money by cutting apartment complex expenses is doable. There are plenty of ways that you can cut costs. You simply have to take it one step at a time.
Download our E-Book, The Five Factors that Impact Paint Selction to learn more!
Related Content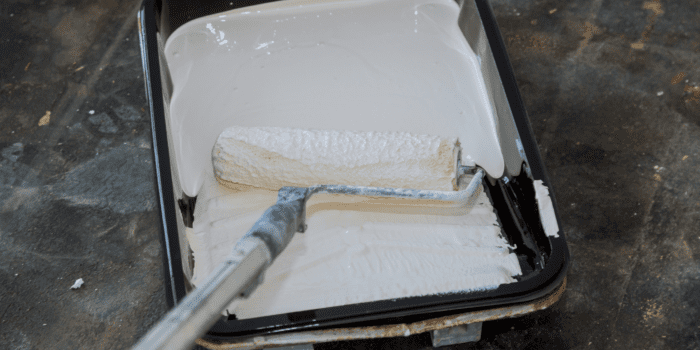 Blog
Maintenance vs Capital: Where Painting Fits in a Condo Association
Weighing Your Options Aesthetic appeal is a major factor in determining the value of a property. As a construction manager […]
Read On

Blog
7 Reasons to Repaint Your Commercial Property This Year
Commercial painting is so much more than changing the color of a wall. Repainting your commercial property can breathe life […]
Read On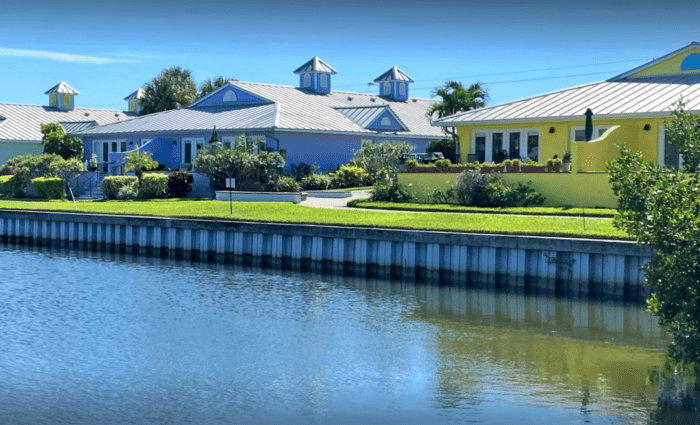 Case Study
Our Waterfront Opportunity at Pilar's Harbour Apartments
This past June, our Tampa team was tasked with painting a luxury waterfront apartment community in Apollo, FL. When our […]
Read On