Case Study
Our Waterfront Opportunity at Pilar's Harbour Apartments

This past June, our Tampa team was tasked with painting a luxury waterfront apartment community in Apollo, FL. When our team was approached by a commercial real estate investment firm — Dreamstone Investments — we couldn't wait to get started.
This property had recently been acquired by Dreamstone, and their team was ready to invest the necessary amount to revamp this upscale residential community for its many residents. As we moved into the project, there were three key challenges that faced our team from the onset: 
Drastic Color Change
Paint Product Decisions
Project Scheduling
Staying in Step With the Customer
As we got the project started, it was critical to our customer that the environment at Pilar's Harbour was more than just a place to live — Dreamstone Investments was looking to cultivate a lifestyle for their residents. This resort-style apartment complex, set in a lush, tropical landscape, needed a new paint job to match the environment. 
There were a total of 14 buildings on site and were originally painted in traditional "Floridian" colors, such as a muted orange and yellow. After discussion with Dreamstone, we understand that the goal was to create a more "Margaritaville" look. From the onset, we worked hand-in-hand with the paint manufacturer to educate the customer on the key benefits and differences between the various paint solutions. From there, the manufacturer put together a slew of renderings to help enable the customer to choose the best color schemes for their desired look.
Our sales and operations team worked together to walk the customer through how we would tackle each building and provide a predictable painting solution for their property. We put together a schedule that broke down specific dates and timelines needed to complete each building in the complex. 
Another important factor for the project schedule was Florida's climate. Rainy season was around the corner, so we knew that in order to follow our detailed schedule, the project had to get started right away. Our team is accustomed to tight timelines, and we were determined to get this project underway in order to mitigate any effects of the rainy season. 
Coming Down to Project Execution
At Renovia Tampa, we pride ourselves on communication, project execution, and delivering predictable outcomes every time. By the end of the project, we revamped all 14 buildings with brand new color schemes, which drastically improved the curb appeal. 
These project outcomes were accomplished because of our ability to stay in step with our customer through timely schedule updates. This also allowed us to notify current residents well ahead of time as we moved throughout the community working on their buildings. 
Another factor to our success was the close collaboration and relationship we built with the paint manufacturer. Not only were they able to provide the optimal paint product for our customer, they also stayed in close communication when it came to required inspections and quality checks throughout the life of the project.
"Between the scheduling, communication, and quality of work, the team at Renovia really knocked it out of the park and proved to be a valuable partner not just for this project, but future ones as well." – Nick Contessa, Managing Partner, Dreamstone Investments
After the project was completed, Dreamstone shared that their funnel of potential new residents for Pilar's Harbour had reached an all time high, as we were able to achieve that look and feel they were searching for.
Have questions about our project at Pilar's Harbour? Or are you ready to get your own project kicked off? Reach out to the Renovia team today to get started. Visit the Renovia Tampa page today to find a full list of services provided to customers across Florida.
Related Content
Blog
How Renovia invests in culture building
4 insights from Our Annual "Wasatch" Retreat As Renovia has been on a rapid growth path, expanding and opening new […]
Read On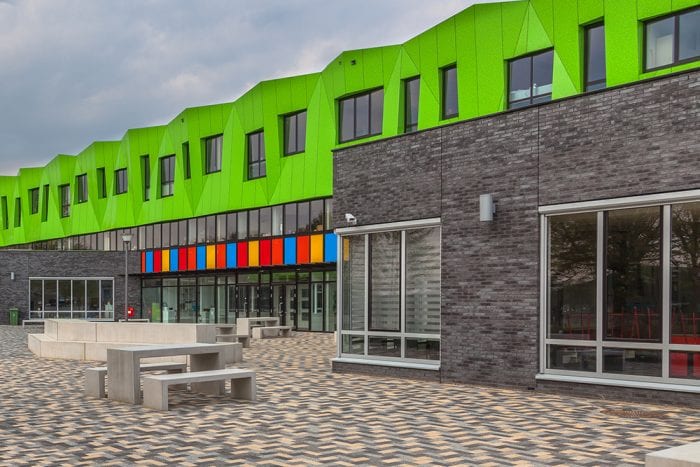 Blog
How to Match Your Building to Your Brand
It has been said that image is everything. First impressions are key in business. Whether it is a brick and […]
Read On
Apartments
Read On