Blog
General Repair Practices for your Apartment Community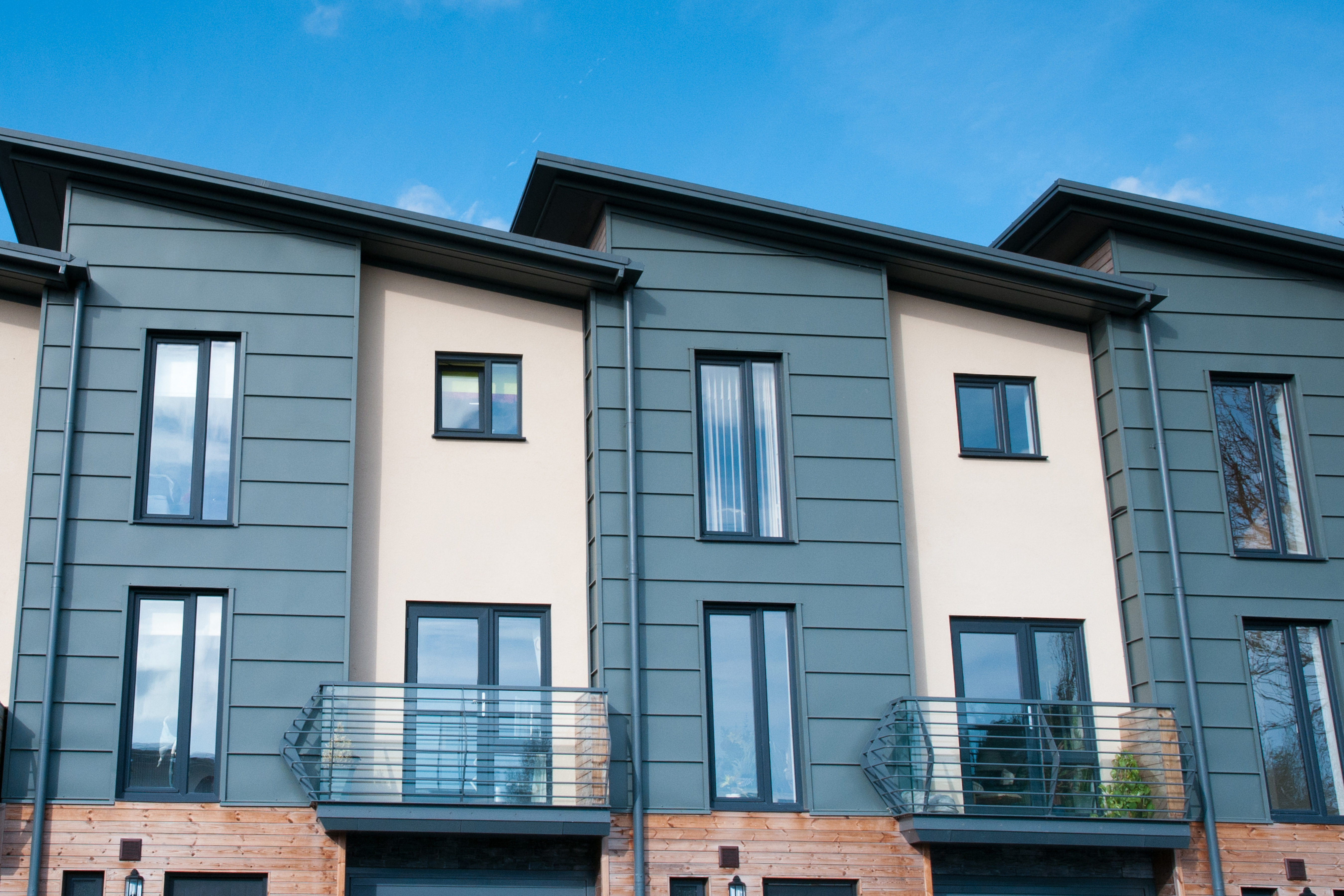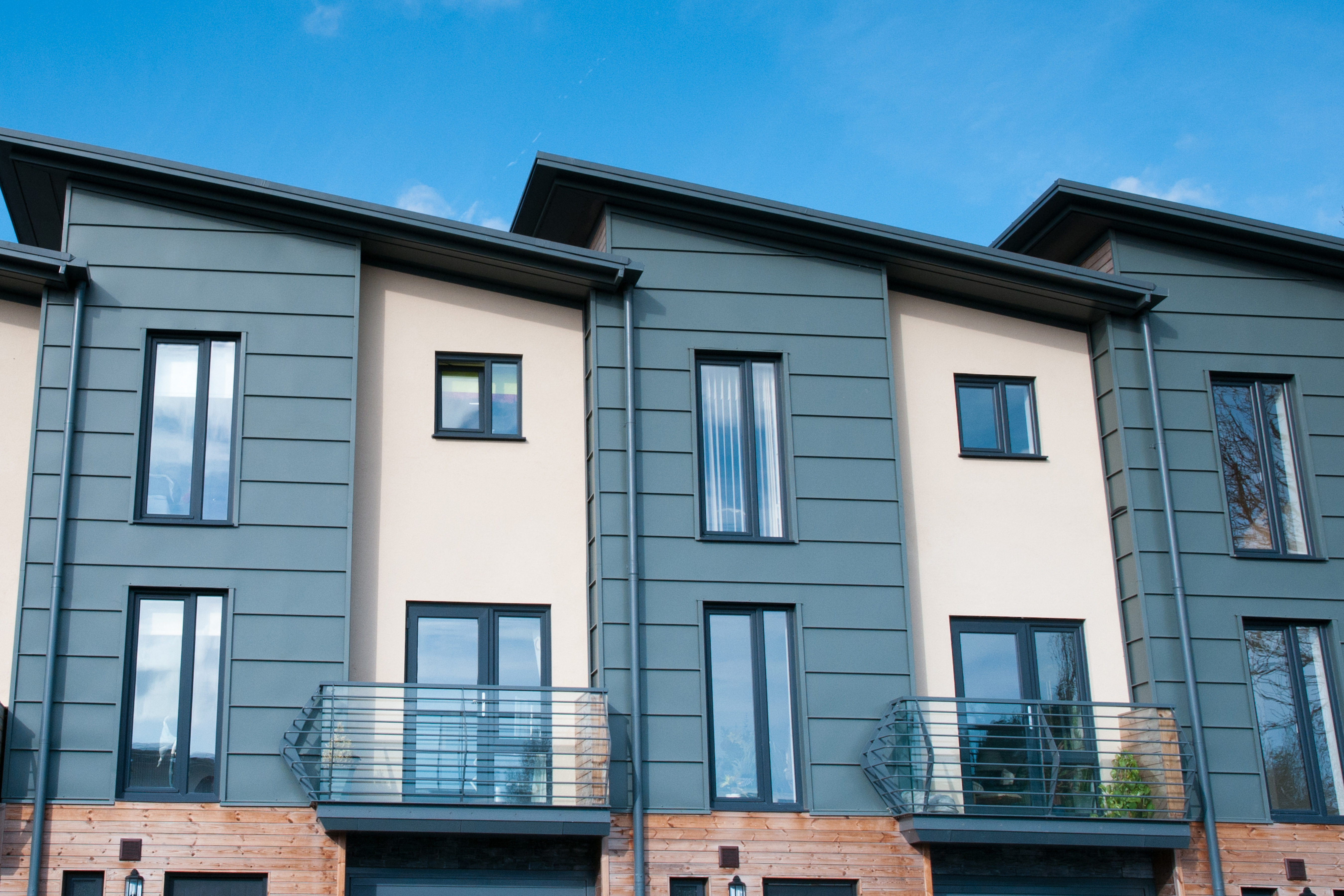 We get it, budget constraints don't allow you to spend six figures on a full repaint, but a few small tweaks to your general repairs can go a long way.
Below are some interior and exterior areas of focus, that can help your community's overall appearance.
 Interior 
Drywall repairs 
Have you noticed dents, dings, or holes in stairways or high trafficked areas in your community? Repairing drywall can help the overall look of your buildings at a relatively low cost.
Nail Pops
Have you noticed small circles protruding from your wall? These could be nail pops. Repairing nail pops can be a simple, and cost-effective fix that makes your building look new and fresh.
Inability to clean 
Have you noticed your walls are scuffed beyond repair? Sometimes a fresh coat of paint is the best defense against walls that can't be cleaned anymore.
High traffic areas
Focus on areas like hallways, stairways, common areas, public bathrooms, and handrails first. They can make a big difference for a fraction of the price
 Exterior
Wood rot
Over time, wood will start to rot as it's exposed to moisture. Wood rot is both unattractive and can cause serious structural damage. Luckily, wood rot can be removed and replaced at a low cost.
Water  
Water intrusion is the most common issue when it comes to Apartment communities. Having proper seals is important when it comes to managing your buildings. If you're experiencing moisture in your community we can help locate the issue
Landscape overgrowth
While we don't offer landscape services we realize that fixing overgrowth can lead to a better-looking community. New mulch or trimming bushes can make a big impact on your exterior curb appeal.
Potential areas of concerns
Simple general repairs can make the biggest impact on the locations listed below:
Unit doors 
Painting unit doors can make a big difference when it comes to the look of your community. Not only does it cover up scuffs and dirt, but it's also a chance to add a pop of color or express a change you're wanting with your apartments.
Balcony railing systems 
A quick spot prime and a durable topcoat can go a long way when it comes to keeping your balcony railings structurally safe. 
Stairways
Residents or potential residents may overlook a freshly painted staircase, but they will notice one that is in desperate need of a repaint. Make sure your stairwells are ready for new residents to see. 
Gutters and downspouts
It's a good idea to have maintenance check gutters for debris once a month. While we don't offer gutter care we see value in checking them and we are here as a friendly reminder that they may need to be serviced.

If you have any questions over interior or exterior repairs, click here to reach out to our sales team.
Related Content
Case Study
Transforming 12th South Flats in Nashville, Tennessee
12th South Flats, an apartment complex ‌in Nashville, TN, was seeking a professional painting, coating, and repair partner to help […]
Read On

Blog
7 Reasons to Repaint Your Commercial Property This Year
Commercial painting is so much more than changing the color of a wall. Repainting your commercial property can breathe life […]
Read On