Case Study
Transforming 12th South Flats in Nashville, Tennessee
12th South Flats, an apartment complex ‌in Nashville, TN, was seeking a professional painting, coating, and repair partner to help them revitalize the property with a pre-sale facelift. This included things like making general repairs and repainting the entire exterior. The primary purpose of the project was for them to make sure the property's maintenance was up-to-date and the exterior looked refreshed before they handed the property over to their buyer. The project posed some unique challenges, including completing the project in a high-traffic area, working around and completing painting repairs in difficult-to-access areas, and coordinating project completion around residents and retail tenants.
Conditions
The 12th South Flats property was well-maintained, with only a few sealant and wood repairs needed because of years of inevitable wear and tear. This was important for the current owner to address before handing the property over to its new owner.
Challenges
There were 3 key challenges our team faced while completing this project. 
The first challenge was the multi-family property's location in a high-traffic area because our team had to coordinate permits with the city of Nashville and take precautions regarding overhead protection. 
The second challenge was completing the project with difficult access to certain areas of the property. Specifically, we had to coordinate with the neighboring restaurant tenant to access the building's South Elevation with a 60' lift. Our team also had to get creative when working on the building's East Elevation because there wasn't much room to set up equipment. However, there was a small concrete slab with a few parking spots that extended out past the garage. We ultimately used a 99' atrium lift so we could fit it through the garage and out onto the exposed concrete area.
The third challenge our team worked around was residents who currently lived on the property, staff who were working on the property, and retail tenants. To help with this challenge, our team focused on prioritizing our systematic communication to ensure everyone was aware of what was happening at each project stage.
Process
Scope
Our team worked with the owners and management team of 12th South Flats to learn more about their upcoming project and the specific needs they wanted to be addressed. This helped us better understand what was driving the project, why they wanted to complete it now, and what outcome they were looking to gain from the completion. Ultimately, they wanted to update the property with some general repairs and give it a repaint for a more refreshed look.
On-Site Analysis
We met with them on-site to examine and evaluate the needs of the building. This allowed our team to ensure that everything would be addressed, even down to the smallest details, without disrupting residents or tenants, and that we'd be able to provide high-quality, long-lasting results the community could enjoy for years to come.
Proposal
Our team shared what we found based on our initial scope discussions and on-site analysis. The owners of 12th South Flats were then better able to understand the costs associated with their project, what types of paint or coating products were necessary, and the warranty they'd have once the project was completed.
Pre-Construction
Prior to beginning work on-site, our team introduced who would be 12th South Flats's main point of contact throughout the duration of their project and made sure everything was coordinated. We also made sure that we communicated with residents and retail tenants to put safety practices in place and arrange when project work would be completed.
Scheduled Communication
Throughout the duration of the project, our team provided detailed communication to help the property, its residents, and retail tenants stay aware of what was happening at each project stage. This was especially important because we needed to paint, coat, and repair many structures, including:
Painting and/or Coating
Siding
Soffit
Trim
Decorative Trim
EIFS/Stucco Ceilings
Metal I-Beams
Metal Window Lintels
Resident Balcony/Patio Doors and Frames
Repairing
Trim and Siding
Sealant Removal and Replacement
These required the use of products like Superpaint Exterior Latex, Industrial Urethane Alkyd Enamel, and Sher-MAX Ultra Urethanized Elastomeric Sealant.
Whether we were providing photographic or verbal updates, our team made sure everyone had all the information they needed to feel confident in the progress and operations of the project.
Final Walk
Once all the painting, coatings, and repairs were implemented, we did a final walk-through around the community to make sure the project outcomes were predictable and met their expectations. Our team was very pleased to see the owners, managers, and tenants so excited about the updated look and feel of their property.
Timeline
From start to completion, this project took our team a total of 5 weeks to complete for 12th South Flats.
Outcome & Benefits
The repairs and repaint our team implemented gave 12th South Flats the pre-sale look they were looking for and addressed all the updates they wanted. They were so pleased with the outcome of their project that we received a 10/10 net promoter score, as well as additional opportunities to work with TriBridge Residential at multiple other properties. 
"Renovia was professional from my first interaction, through the bidding process, pre-construction meetings, project execution, project challenges, and completion of the project. Even with the challenges we had to overcome on the project, they were still able to complete the project on time and within budget, and that goes a long way! I would absolutely recommend, and have already recommended, Renovia for future projects." 
TriBridge Residential
Our team is always happy to assist with your painting, coating, and repair needs. Connect with our team today to learn more about how we can help!
Related Content
Blog
Ways to Cut Operating Expenses in Apartment Buildings
Being Green Pays, How to Cut Operating Expenses You take pride in the buildings that you manage. It's your goal […]
Read On
Blog
Questions to Ask When Considering an Apartment Community Repaint
The best place to start is with your budget. Some budgeting questions you should be asking are: What is the […]
Read On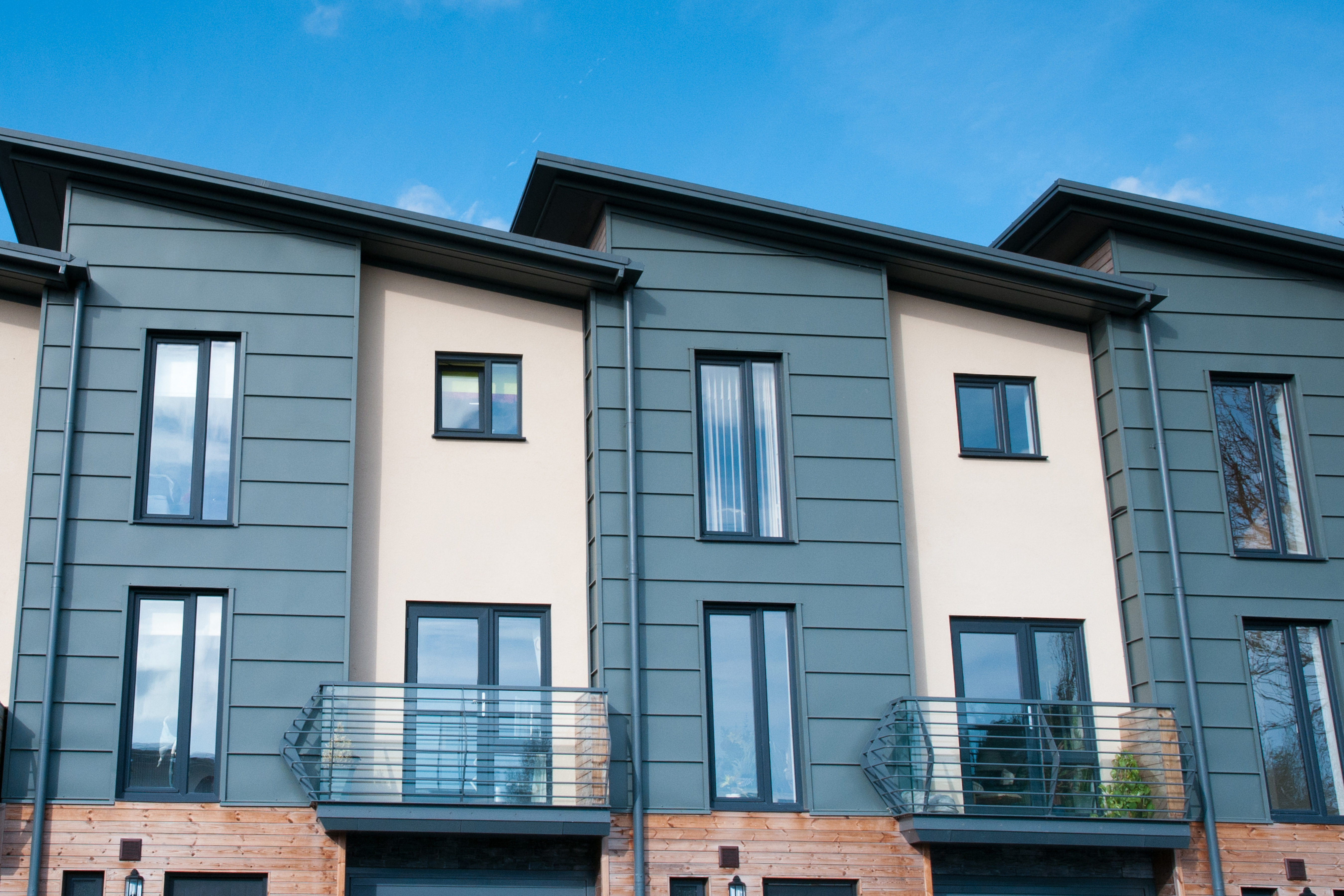 Blog
General Repair Practices for your Apartment Community
We get it, budget constraints don't allow you to spend six figures on a full repaint, but a few small […]
Read On