Blog
Building a Better Future for Families in Tijuana
Since Renovia was founded in 1999, a focus of the company has always been to be an inspirational light for others, including our clients, partners and ourselves. We believe that giving back and helping others is a way to serve other people and our own souls. Because of this, since 2013, we have been volunteering with Youth With A Mission – Homes for Hope, a missionary organization that works to build homes for families in need in the Baja region of Mexico.
The families who receive help from this organization are used to having very little, often living in tents or worse conditions. Homes for Hope builds basic housing for these families with simple floor plans, small rooms and a roof. It offers stability and safety to the families. For us, it offers so much, as well.
At Renovia, we are working to create a vision for hope, centered around God, that ripples throughout our company and – we hope – throughout our clients and partners, too. Our goal is to get people outside of their comfort zones in order to embrace what it is God may be offering to them. Doing this, we believe, can have an immeasurable impact on someone's life. By embracing service focused on the Lord within our company, we hope other organizations will follow suit, again, like a ripple effect. During these mission trips, some of our own team members and clients have committed their lives to helping others.
And certainly all have been impacted in a long-term way by what we've accomplished.
During our latest trip to Tijuana in October, we built a home in just two days. This was a special trip because, for the first time since we began these missions in 2013, some of our partners built alongside us. In addition, the family who would eventually live in the home was there, too, working and worshiping.
"It's easy to say just send money and look at what they could get done, but actually getting there and doing the work itself has a different grip on you than just writing a check," said James Berry, Director of Project Management at Wyndham Destinations. Berry, and his son Tyeler, both joined Renovia in Tijuana for the home build.
After building, we went grocery shopping for supplies for the family. In just one, short weekend, we helped to change a family's life forever. Renovia is incredibly proud and humbled to have paid for all the supplies for the home.
"The nights after construction wrapped up we would all gather and talk about the experience of the day," said Berry. "We would have lost a lot of this entire experience if we didn't get together and express our interactions from the day and what we've been learning about the experience.
"We took some scrap materials from the home and built a dog house for the family's pets, and put the dog names on the outside of the house. The kids loved that," said Berry.
This was not our first trip and certainly won't be our last. In January of this year, we sent 40 members of our management team for two build projects. And, Renovia is planning another trip for October of 2019. No doubt, the work is hard. But, experiencing the appreciation from the families is humbling, and seeing the word of God shared and celebrated is rejuvenating.
These trips are not about us. They are not for our glory. These experiences offer an opportunity to expose people to something they are unfamiliar with and remove the barriers between these people and Jesus. And at the same time, we're able to greatly improve the quality of life for one particular family, and in the long-term, for ourselves.
"I would highly recommend joining Renovia and Homes for Hope as team building opportunity," said Berry. "I look forward to doing it again."
Related Content
Blog
Growing Commercial Painting Company Announces New Baltimore/D.C. Office Location
With explosive growth of 56% YOY, Renovia announces the opening of an office in Baltimore/D.C. to better support growth and operations […]
Read On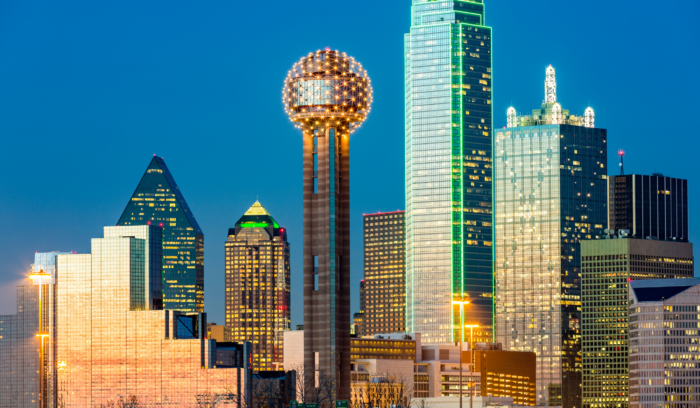 Blog
Growth Infused Commercial Painting Company Accelerates Annual Sales and Announces New Dallas Texas Office Location
With explosive growth of 46% YOY, Renovia announces the opening of an office in Dallas, TX to better support growth […]
Read On
Blog
Renovia Announces New Myrtle Beach Branch Office
Renovia has been serving customers throughout the greater Myrtle Beach area for almost a decade. For the last 8+ years, […]
Read On