Why Apartment Ownership Groups Trust Renovia
Renters have numerous options when it comes to choosing their next address. Apartment communities must look and feel like home. Your residence needs to look fresh and inviting or you risk losing potential residents to competitors.
At Renovia, we focus on delivering a great customer experience down to the smallest detail. We manage projects and offer product consulting, complete with renderings and knowledge of trends. Renovia provides more than just restoration for your apartment community — we deliver results that will increase your curb appeal and make your job a little easier.
—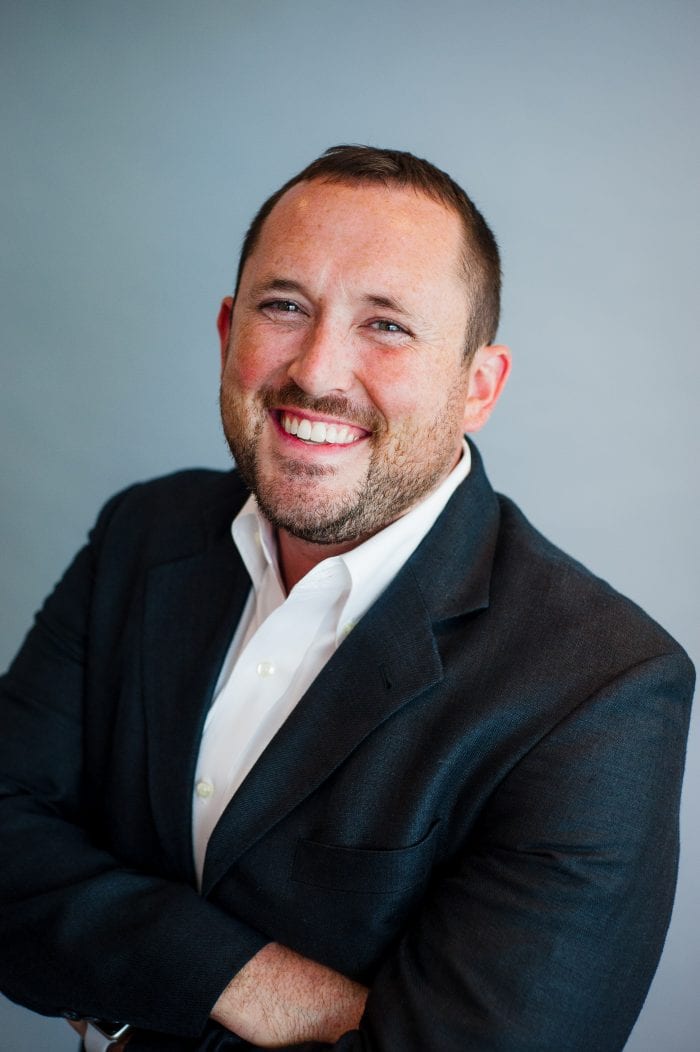 Indianapolis, IN Office
David Baker
David oversees national and regional multifamily and manages residential customers for Renovia.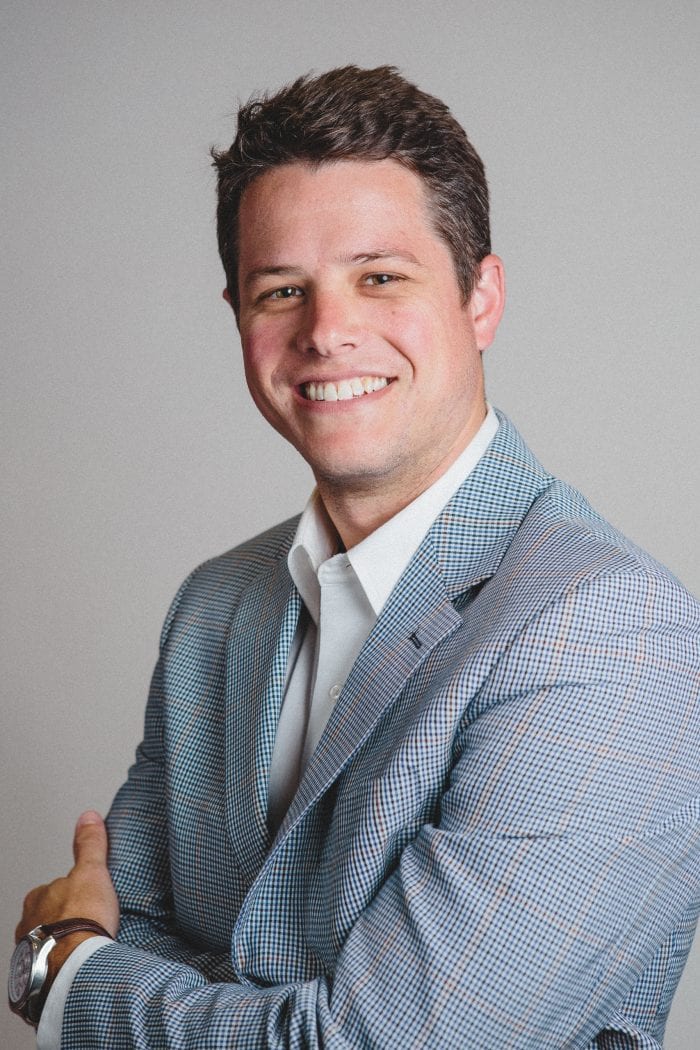 Nashville, TN Office
Brent Hogue
Brent oversees the multi-family and managed residential clientele for Renovia on a national and regional level.
Tampa, FL Office
Karrie McMillan
Karrie is passionate about serving within her industry and focused on providing value to each and every one of her clients.

Case Study
Deerwood Village
Cortland Partners, a multi-family real estate investment and management firm, had acquired several new properties, including the Deerwood Village Apartments in Ocala, Florida. Renovia had recently worked with Cortland on a successful apartment project in Columbus, Ohio, in which 8 properties were completed in a very timely and efficient manner.
See The Project
The last few years, I've been relying heavily on Renovia for all my painting needs at assisted living facilities throughout the southeast. From their professionalism at every level to their consistent quality across multiple sites to their project management and execution — Renovia has been and will continue to be a trusted partner.
― Scott L., Assisted Living Regional Manager, National Healthcare Provider
Renovia completed both interior and exterior projects for us this past year. These projects were completed within the timeframe allotted and there were no issues in execution. Communication, service and execution exceeded our expectations. Based on their performance in our portfolio, I would highly recommend Renovia for consideration in a national paint program for retail establishments.
― Sara G. - Manager - National Retail Establishment
Renovia's excellent communication and project management provided a hassle free experience for me and my tenants. Based on their reliability, workmanship and competitive pricing I can confidently recommend them as experts in their field.
― Nick B., General Manager, National Outlet Center
RESOURCES
Hotel In Jacksonville Gets Major Face-lift
This case study showcases an example of the unique projects that are common when working with hotel and resort ownership […]
Read Now
Paint vs. Coating, What is the Difference?
As facility and property managers, your job requires you to make decisions on when and how to maintain, upkeep and […]
Read Now