Blog
Employees that serve together, stay together
The leadership team at Renovia and its employees have existed to be a light in communities around the world. This might seem like a cliche thing for a commercial painting company to say but it couldn't be more true. 
President of Renovia, Matt Rolfsen's heart is BIG. Giving back, philanthropy, and making the world a better place is part of his DNA. Since 2010, the team began to give back as a team in the form of mission work in the US. As the team continued participating in this mission work, Matt was introduced to a fabulous organization, Homes of Hope through a colleague. The more he learned about the work Homes of Hope was performing and how impactful having a "home" changes a family's hope horizon, the more he leaned in. 
When asked, Matt described why the work Homes of Hope is doing resonated with him, he discussed that a home is way more than just 4 walls and a roof, it changes the trajectory of a whole family. They begin to think about family preservation, safety, and their future, instead of where they are going to sleep tonight. He also shared that helping families in Mexico really resonated with him because of the lack of a structured social system in a third-world country. Additionally, giving back in Mexico also resonated with him since many of the subcontractors we work with are Latino or Hispanic, and we wanted to not only help in the communities in which we live and work but also honor them as well. Many of our subcontractors are first-generation immigrants and the communities we build homes is the world they grew up in. We love that we can give back in this way to honor them. 
So in 2013, the Renovia team built their first home in Mexico with Homes of Hope. No doubt, the work is hard. But, experiencing the appreciation from the families is humbling, and inspiring, the team began to build multiple homes over the past few years.  
Serve First
As Renovia has grown over the years, "Serve First " (one of Renovia's core values) is still embedded in the culture today. Employees of Renovia are encouraged to participate in home builds. One unexpected result was how it truly impacted the employees that participated in these builds. Not only was the Renovia team helping a family in need they were changing their own lives and perspectives for giving of their time vs. just financially giving. Jacob Gress was a first-time participant on a recent trip and shared, "I feel that a change in perspective will be the most long-lasting memory of this trip. The everyday blessings that I have in my life that I generally take for granted. Running water, electricity, nice roads, dependable transportation, etc. All of these things are rare in this part of the world. This impacted me very much and allowed me to see how blessed I am." 
Brett Williams, Senior Vice President of Operations lead a recent trip and commented, "These builds take on a culture of their own. It's like a colony of ants working in sync to meet the end goal. It's crazy how intuitive helping can be when you make yourself aware and vulnerable to the needs of others," He said. "It always blows my mind how you can take a dozen people who have never built anything and have never worked together, and they produce a new home for a family. What's fulfilling is all of it is the small rewards along the way of accomplishing something together. You might see someone needs another tool and you decide to run and get it for them, then someone might see you need another nail and they run to get it for you. That act of serving each other to serve the family is a very rewarding feeling. It's like you're talking without talking, and just knowing God is at the center of it all," Brett commented. 
With all of the positive feedback from employees and helping people in communities across the world, it's safe to say, Homes of Hope helps Renovia live out one of its core values of service on each trip. Matt made the comment that "Employees who serve together stay together. This transition of serving together will forever be embedded in our team ."
To learn more about the work of Homes of Hope visit their website. To learn more about the Renovia teams' Homes of Hope builds check out the blog posts >> Dare to serve and >> Building a better future for families in Tijuana. 
Related Content
Blog
How Renovia invests in culture building
4 insights from Our Annual "Wasatch" Retreat As Renovia has been on a rapid growth path, expanding and opening new […]
Read On
Be a Light
DARE TO SERVE
Renovia Home Build, February 2020 Renovian; (ren-o-vi-an) noun: an employee of Renvoia, one who dares. We believe in growing our […]
Read On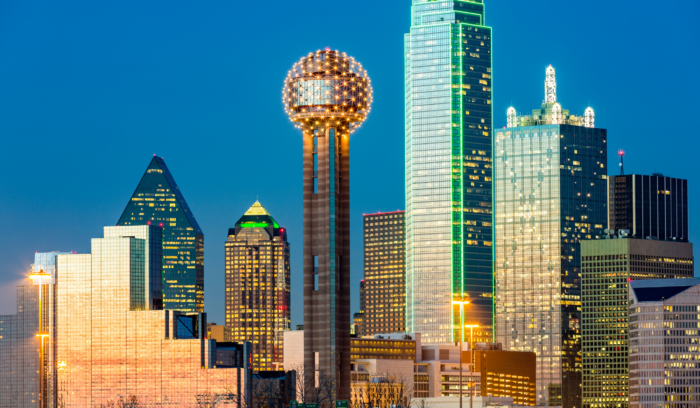 Blog
Growth Infused Commercial Painting Company Accelerates Annual Sales and Announces New Dallas Texas Office Location
With explosive growth of 46% YOY, Renovia announces the opening of an office in Dallas, TX to better support growth […]
Read On