Blog
Don't Neglect Your Exterior

Outward appearances can make or break a person's interest in any building before they step foot in it. Often times, people make the mistake of focusing all of their efforts on their interior and other amenities, but neglect the factors that invite new people into their building. Features such as roofing, masonry quality, exterior wood, and especially exterior paint can either make your building desirable or avoidable depending on how well maintained they are.
These factor are even more noticeable to people looking to rent or buy real estate. People want to live in a place they feel comfortable. The exterior of your apartment complex or condominium is the first impression to potential renters or condo buyers. Although the cost of maintaining the exterior of your building might need to be used for seemingly more pressing issues, neglecting your building's appearance could cost you even more in missed income from turned off potential tenants.
Most people choose to repaint their building every 4-7 years depending on how chipped or faded the paint becomes. The cycle isn't too costly on its own, but if the painting, masonry and roofing require maintenance at the same time the cost can seriously hamper the budget for other property amenities. Deferring maintenance to a trusted, professional company, however, can help avoid any trouble and even increase the appeal to new and current occupants alike.
Trusting a painting company to handle this work is beneficial, as hiring experts saves time for a manager and in-house maintenance staff as well as ensures quality over hiring a "small jobs" contractor. They won't just touch up your building like smaller companies, but if consulted properly they can help pick out features that will give you the extra touch that will help you stand above the rest. From color coordination to detailed caulking, professional expertise can help turn your building from run-of-the-mill to a place where people are fighting to get into. These companies are up to date on these exclusive features because they've serviced a variety of different building types in all types of neighborhoods. They also have the flexibility to work around your schedule, while managing all of the daily operations themselves.
Most companies are experts at working with building owners or managers to pin down their exact preferences while still managing their own operations on a day-to-day basis. You get the benefit of picking out the exact specifications of your maintenance, without having to micromanage any of the operations. The companies will often go to extensive lengths to provide a detailed report and timeline to owners, managers or even a board.
No matter what your building is used for, keeping up appearances is more important than you might think. Trusted professionals keep you ahead of the curve by taking care of painting and other maintenance. You can easily take your building from ordinary to inviting.
Download the Condo Association's Guide to Marketing Color Selections to learn more.
Related Content

Blog
Why you should consider color psychology before you choose a paint color
Whether you're wondering what color to paint the office, or you're looking to redesign your retail space, the colors you […]
Read On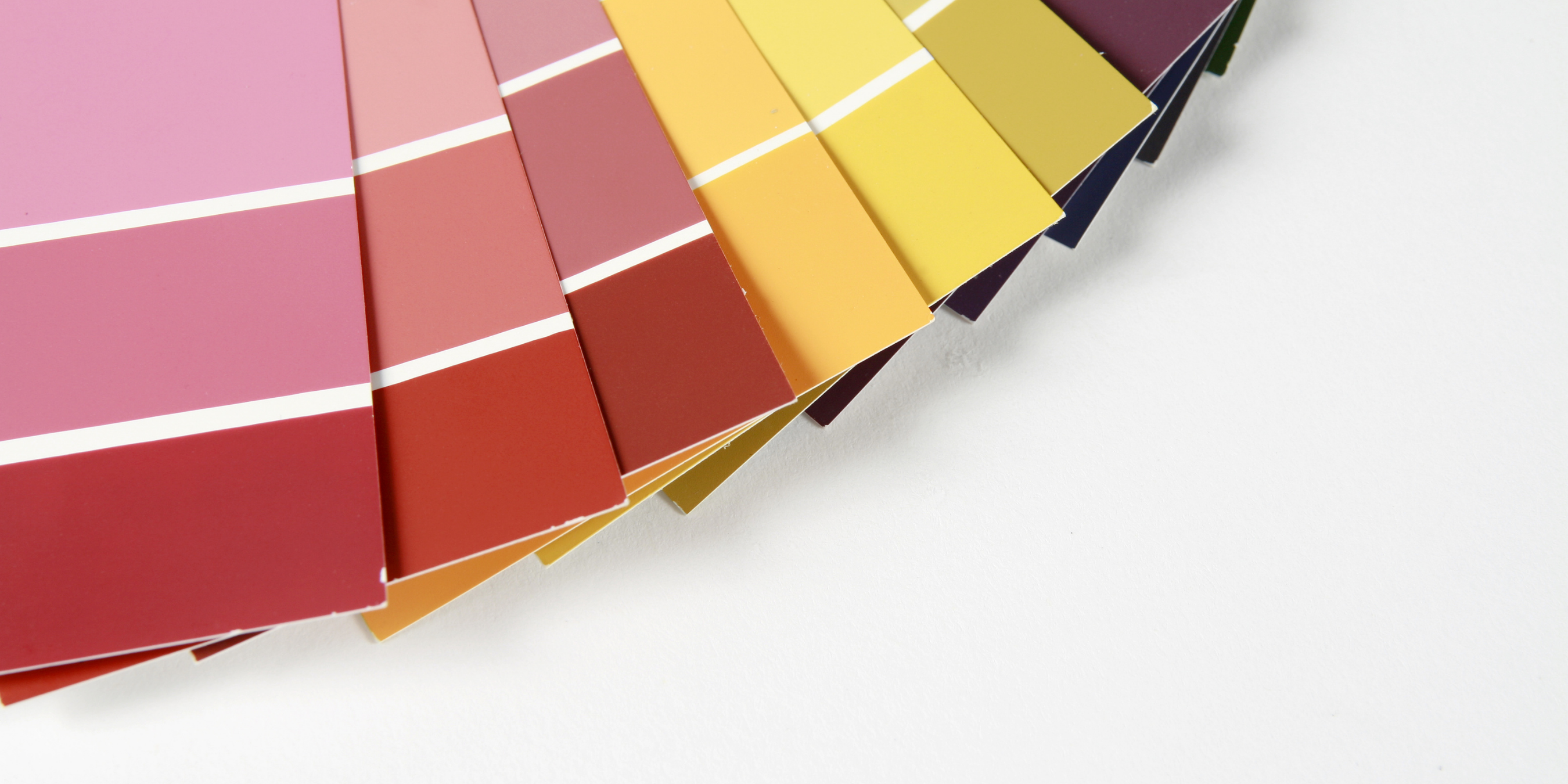 Blog
Senior Living Color Trends + Color Visualizer
Color Trends We're Seeing in the Senior Living Space When it comes to color trends for 2022 all signs are […]
Read On

Blog
Exploring 2022 Color Trends & How These Trends Might Look On Your Building
When thinking about color trends for 2022, you can expect to see some changes. Earthiness, rich warmth, and pops of […]
Read On