Blog
Painting With A Purpose: What Renovia values and offers
At Renovia, we do more than just paint. We redefine what it means to work with a commercial painting contractor. The professionalism and transparency we offer our customers allow us to provide predictable outcomes.
Renovia's Core Values 
Our core values are always at the center of what we do and enable us to be the best commercial painting partner possible.
Kaizen
Our team works together to anticipate situations and lead proactively. 
We are never complacent; because we know there are always ways to improve what we do. Our team pushes each other to reach our full potential, even if it means stepping out of our comfort zone. We believe that teamwork and self-reflection will allow us to grow and innovate. No matter what we do, we always strive to be on our "A" game.
Serve First
We're made up of individuals who strive to accomplish our goals while supporting each other's goals with humility and purpose.
Our team treats others the way they deserve to be treated and fosters an environment that celebrates our differences as strengths, not weaknesses. We listen intently to understand the needs of our customers, crews, and peers. When it comes to our wins, we don't care who gets the credit because we know we will accomplish amazing things if we work together.
Uncompromised Character
We deliver on our commitments each and every time. 
Our words represent ourselves, our brand, and our team. We don't just say we're going to do something or provide an update, we actually do what we say. With every project we take on, our team sets proper expectations and we follow through with effective communication. If something isn't right, you can count on us to make the right decision even if no one else will know because we pride ourselves on character.
We Don't Tolerate
Our team doesn't tolerate gossip, entitlement, or avoidance of accountability.
We respect each other and we empower each other to grow both personally and professionally. 
To us, taking ownership of a mistake doesn't make us weak. Instead, it speaks highly of our character and our ability to learn and grow to better serve our customers, crews, and each other.
What Renovia Offers 
At Renovia, we offer a wide range of commercial painting, coating, and repair services to meet the needs of all our customers. These include:
No matter the project scope, our team works to create a predictable plan that addresses the individual needs of your buildings.
Interested in working with Renovia for your next commercial painting or repair project?
Whether you have a project coming up soon or in the future, you can always connect with our team to discuss your needs and explore a partnership. We're always here to help!
Related Content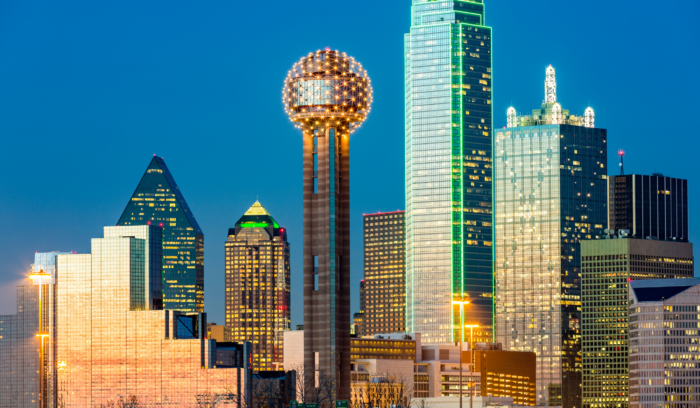 Blog
Growth Infused Commercial Painting Company Accelerates Annual Sales and Announces New Dallas Texas Office Location
With explosive growth of 46% YOY, Renovia announces the opening of an office in Dallas, TX to better support growth […]
Read On
Blog
Renovia Announces New Myrtle Beach Branch Office
Renovia has been serving customers throughout the greater Myrtle Beach area for almost a decade. For the last 8+ years, […]
Read On
Case Study
The Need for Project Speed at the Indianapolis Motor Speedway
The Indianapolis Motor Speedway is known for hosting some of the largest, most anticipated racing events each year. From the […]
Read On